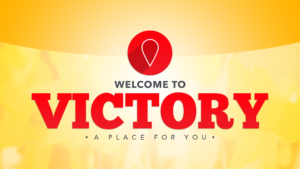 Victory Church is a non-denominational church in Chattanooga, Tennessee. We are dedicated to teaching God's Word to the entire family. We believe that strong families create a strong church.
Our purpose is to preach and teach the Word enabling the believer to walk in victory in every area of their life.
We invite you to join us for a service and explore this site for more information.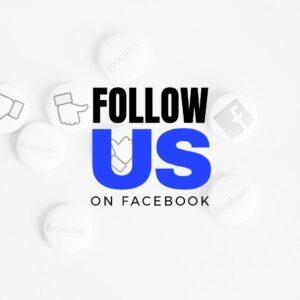 Follow our social media outreach and help spread the goodness of God's Word.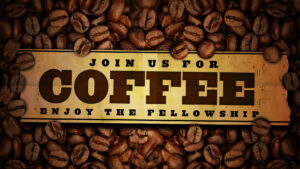 Join us Sunday mornings . . .
Free Coffee
starting at 9:30 am
Service starts at 10 am in person
and 12:30 pm on Facebook, YouTube and www.VictoryTN.org/media
COVID-19 Precautions
Please know that there is no pressure to attend if you do not yet feel comfortable.
You can still join us online until you are ready to come back. Service will be posted online at 12:30 PM on Sundays.
As we reopen, we've been asked to follow these guidelines–to keep everyone safe and protected.
You are welcome to wear your face mask or gloves if you wish, but it is not required.
We will observe social distancing on the property at all times, including seating and row spacing in the Sanctuary.
Persons from the same household sitting together would help us to maximize our seating during this time.
For your safety, all touched surfaces will continually be cleaned and sanitized before, during, and after the services.
We are looking forward to seeing you!

COPYRIGHT NOTICE
The information on this site is the property of Victory Church.
No broadcasting or duplication of any sermons allowed without permission from Victory Church.